Canada's economy is built on a range of industries: from established sectors like natural resources and real estate to emerging sectors within technology and media.
Natural Resources Sector
Canada is a world leader in the natural resources sectors. With tax deductible mining flow-through limited partnership investments, QIFM helps both investors with their investment needs and companies who supply the world with Canadian resources.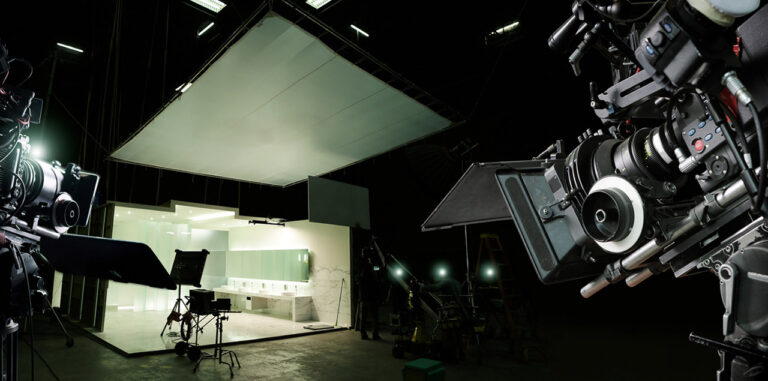 Media Sector
Today's film and television industry serves a global audience. QIFM, through its partnership with Productivity Media Inc., provides loans that generate an attractive risk adjusted yield for investors.
Alternative Strategies Sector
Our alternative strategy funds provide investors with additional diversification and opportunities for their portfolio.
Technology Sector
Technology and innovation drive our economy forward. QIFM, through its partnership with InvestX Capital, provides investors with opportunities to own late stage private technology companies.
Real Estate Sector
Investors throughout the world value Canadian real estate for value and stability. Qwest's real estate products offer traditional and innovative investment opportunities.
Ready to turn your investment concept
into an investment product?
Let's discuss your business goals and how QIFM's experience and expertise can help you navigate today's fast-moving marketplace.